Which advantages of voice logger are the most notable ?
Businesses nowadays must contend with intense competition. Both acquiring new clients and keeping existing ones happy are challenging tasks. Government regulations have also made doing business more difficult. Because customers now have more options than ever before, businesses must do everything within their power to ensure that they are the best at every turn.
One of the essential tools for any company is the voice logger solution. No matter what business you are in, call recording software can be quite beneficial. If you are unsure about its uses and advantages, allow me to list the top 4 advantages of the best voice logger solution for your company.
1. Comply Compliances:
In various countries the legislations can be different, but the government has made call recording a requirement in many of them. If it isn't already required, the government is considering making it so in the near future. For instance, the second-largest stock exchange in Bharat, ACML (ACE Capital Market Ltd.), recently mandated call recording. There are also additional industries where call recording is required.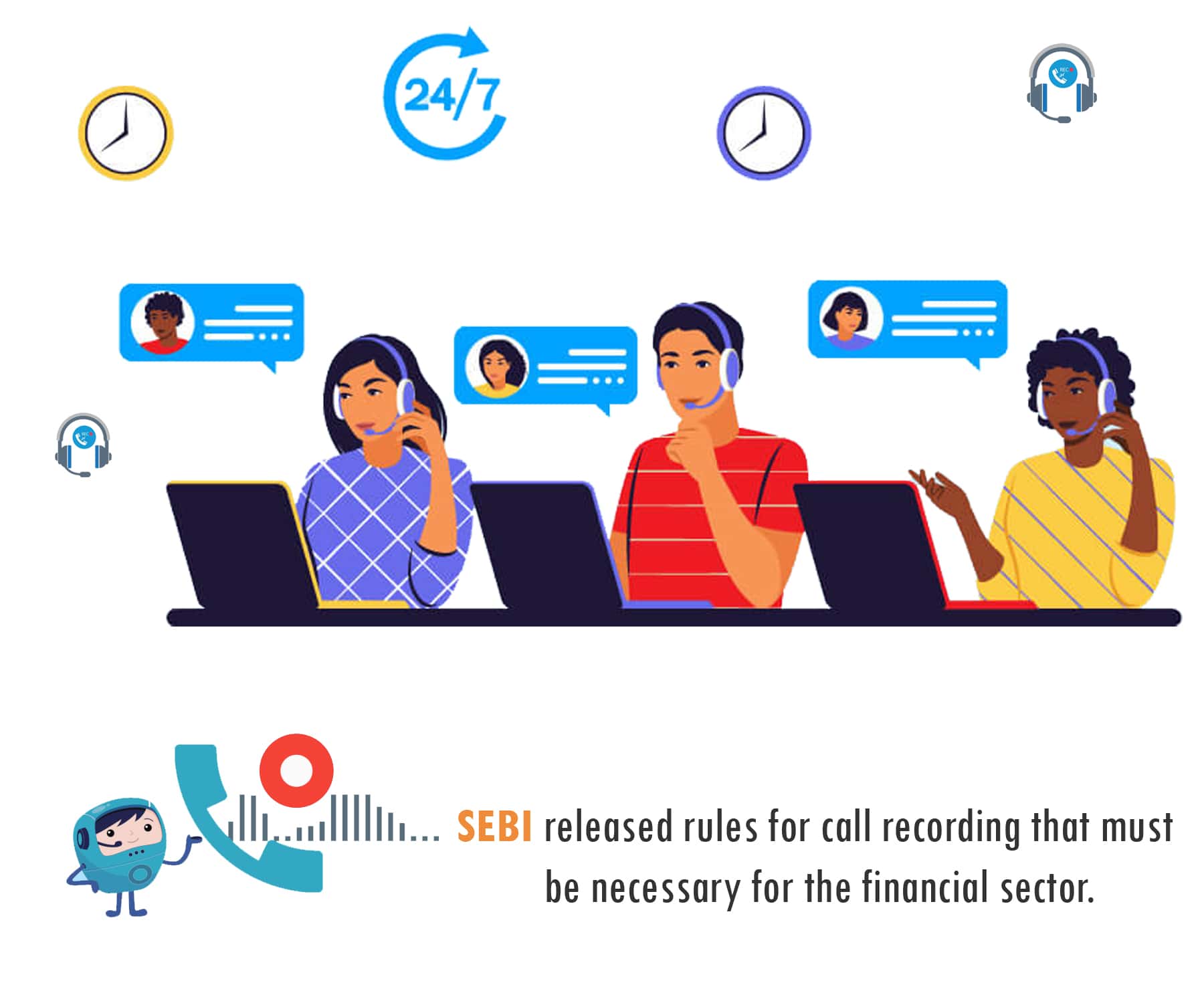 2. Improve Quality Control:
To ensure the highest level of customer service and code of conduct, the calls recorded using a voice logger system can be reviewed. You can also create training programs for your personnel based on the review report to ensure improved customer service and lead handling.
3. Performance Review:
Instead of making assumptions and talking about the personnel, use real evidence to make your decisions. The call recording system provides a clear picture for evaluating your employees' performance. They can listen to their own tape to identify any flaws they need to improve on.
4. Dispute Management:
Each business call will be logged by the voice logger system. These call recordings can be a great tool for settling issues with customers or vendors.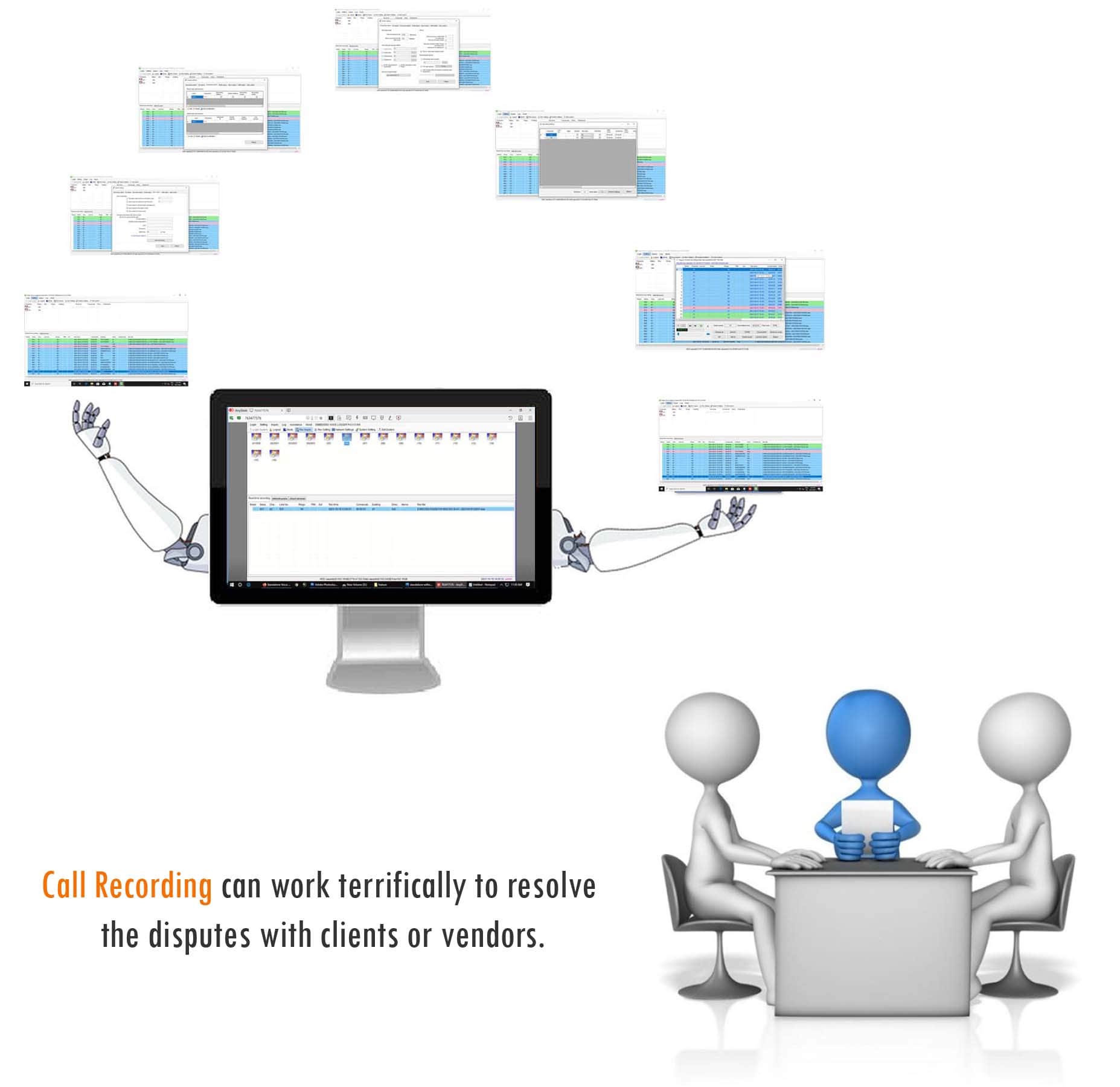 These are the four main advantages of adopting the voice logger system. You must ensure that your business has communication logs that can be utilized for improvement and to comply with various regulations.
Aegis has the best voice logger solution that works with both PRI and SIP based Phone system. The company also offers integration service to integrate the voice logger software in your existing application. It provides both, hardware and software-based voice logger system and it also has a GSM FCT with Jio VoLTE network to offer to provide a uniform call recording solution